Maximize The Value For All Stakeholders In The Forestry Industry
Codrin Group provides a wide range of services to meet the needs of our clients in the forestry sector. Our team has extensive experience and expertise in forestry and plantation management, harvesting and maintenance, carbon sequestration and credits analysis, and Non-Timber Forestry Products valuation and value chain analysis.
Whether you need help managing your forests, maintaining them over time, or evaluating the potential for carbon sequestration or non-Timber products, Codrin Group can provide an experienced team to help you achieve your goals.
With our years of experience in forest management, we understand that no two forests are the same and tailor our services to meet the unique requirements of each client.
Our services can be categorized into three key areas
Codrin Green is our forefront portfolio for forestry products and services. Our team provides various services, such as forest management, harvesting, maintenance, and regeneration. We also offer consultancy on land use changes and post-harvest management.
We use an array of modern technologies to monitor all aspects of forest management, from mapping, remote sensing, and aerial photography, to GIS systems. These tools help us identify areas of concern as well as areas of opportunity for increased yields or enhanced conservation efforts.
We also sell forestry products, including:
Plantation Hardwoods
Teak: Teak is an extremely durable hardwood with high oil content, making it ideal for outdoor furniture and other uses.
Gmelina: Gmelina is a fast-growing hardwood, making it well-suited for fuel wood and construction purposes.
Plantation Softwoods
Pine: Pine is a much softer wood species, making it suitable for producing paper and other cellulose products.
Native Hardwoods
Cumaru: Cumaru is a highly durable native hardwood species with a rich, dark color. It is often used for furniture and flooring due to its strength and beauty.
Balsamo: Balsamo is another native hardwood species with high resistance to rot and decay. It is popular for both construction and furniture projects.
Amargo: Amargo is a fast-growing hardwood species with a deep red color. It is commonly used for firewood and other timber products.
Trebol: Trebol is a slow-growing species highly valued for its dark, rich color. It is often used in construction and furniture projects.
Nazareno: Nazareno is a softwood species often used to produce
Our Codrin Carbon branch provides viability analysis for carbon credit projects with small and medium-scale landowners in Colombia. Our team can provide detailed viability analyses on each project and outline options for monetization and certification of credits issued by international protocols.
We use advanced technology to determine the potential of each site for carbon sequestration as well as analyze current forest structures and soil types to assess whether or not the area would be suitable for carbon credits.
We also provide our clients with a range of additional services, such as training on best practices, risk management, financial planning, and technical support. We understand the importance of creating sustainable carbon credits, which is why we strive to ensure that all projects comply with international standards and regulations.
We also help clients understand their rights under Colombian law when it comes to carbon trading.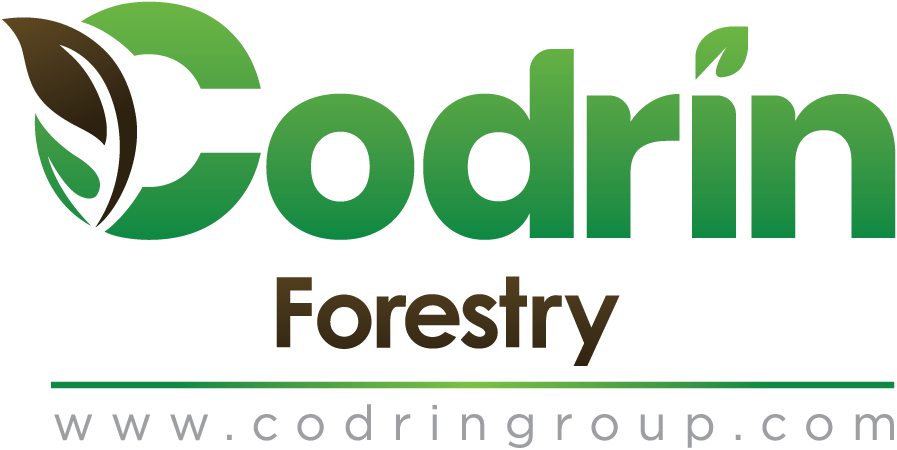 Our Codrin Derivatives portfolio focuses on physical derivatives from the forestry segment with an acute focus on Non-Timber Forestry Products (NTFP) through community engagement and accumulation models.
We provide comprehensive valuation services for NTFPs, including forest fruits and nuts, mushrooms, medicinal plants, bamboo, honey and bee products, fiber processing, resins, and tannins. We also help identify marketable tree species that can generate revenue for local communities.
Our team provides support in the design of market linkages to ensure the sustainability and profitability of NTFPs, and support community-based value chain development models. We also provide technical training on harvesting techniques, post-harvest processing, marketing, and product quality control.
Unlock Your Forest's Potential with Codrin Group
At Codrin Group, we strive to be a trusted partner in the forestry industry and provide our clients with the most comprehensive services. With our expertise in Plantation Hardwoods, Plantation Softwoods, Native Hardwoods, Carbon Credits, and Derivatives markets, we are sure to find the best solutions for your needs.
Contact us today to learn more about how we can help unlock your forest's potential.