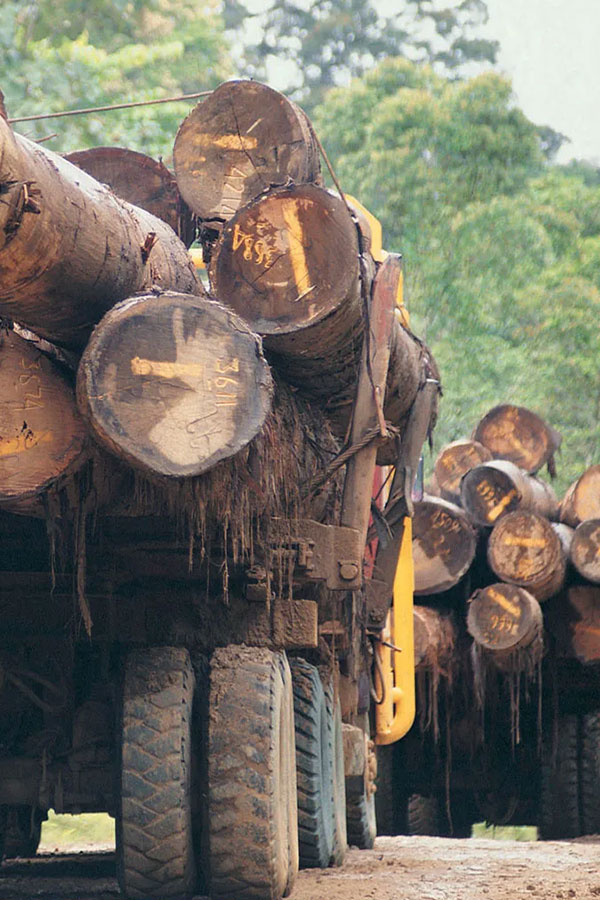 The Right Tree At The Right Place: How Codrin Group Makes It Happen!
At Codrin Group, we understand the importance of a healthy and sustainable forestry industry for our planet's future. We strive to ensure that any replanting efforts are carried out with careful attention to the environmental impact in order to ensure that the forests and wildlife of our world remain protected.
We take great pride in conducting our planting & replanting services with this philosophy in mind. Our team of experts is highly knowledgeable about forestry management principles and best practices for preserving natural ecosystems when planting new trees.
Additionally, we utilize advanced technology to monitor the health and growth of newly planted saplings from germination until maturity. This helps us proactively assess issues before they become problems and ensures that all necessary steps are taken towards maintaining a healthy forest.
Codrin Group is committed to providing industry-leading planting & replanting services that are reliable, efficient, and sustainable. With our expertise and resources, you can rest assured knowing that your project will be executed as effectively and sustainably as possible.
To learn more about how Codrin Group can help you with your planting & replanting needs.
At Codrin Group, we are committed to sustainable forestry practices that prioritize environmental stewardship while ensuring our forestry products remain competitive in price. We use state-of-the-art technology to monitor our forests during their growth stages, ensuring they remain healthy throughout the entire process.
We work closely with local government officials in all countries where we operate to ensure our operations remain compliant with all applicable laws and regulations. Additionally, we take great care when harvesting trees from natural forests, taking extra precautions not to damage the surrounding ecosystems or disrupt wildlife habitats.
Codrin Group's experienced arborists and horticulturalists can provide expert advice on what type of trees are best suited for replanting in various climates and soils. We are also available to assist with selecting the right types of trees that will produce a high yield in terms of quality, quantity, and speed.
We also offer maintenance services such as pruning, fertilizing, mulching, and disease/insect control so that your trees stay healthy and strong throughout the year. Whether you need assistance choosing the right species or want recommendations on enhancing your forestry operations, Codrin Group is here to help.
At Codrin Group, we know that planting requires a lot of planning and preparation. That's why our team of experts is here to help you every step of the way. From selecting the right species for your climate to providing technical advice on optimal planting methods, we are committed to helping you get it right the first time.
Our extensive inventory includes some of the most sought-after species in South America, making it easy to find just what you need for your project. And with our high-tech seedling nurseries and advanced tree-care systems, you can be sure that your new saplings will thrive in their new home.
Let Codrin Group help you build a better future with our reliable and sustainable planting & replanting services. Give us a call today to get started!