Sustainable and Quality Log & Lumber for Diverse Needs
We have a deep understanding of the international markets for forestry products and can advise customers on the most cost-effective and reliable sources of supply. Moreover, our team is perpetually examining market trends to guarantee customer orders are promptly completed before prices surge or supplies become limited due to natural constraints or political upheavals.
Our extensive selection of lumber products includes hardwoods, softwoods, engineered woods, and specialty products such as flooring planks, molding boards, paneling, etc., which can be used to fulfill a wide range of applications.
Our lumber is sourced directly from managed forests in South America that operate in accordance with sustainable forestry management practices. All our lumber suppliers are certified, so you can be assured that the wood materials meet the highest quality standards for sustainability.
Codrin Group has an experienced team of professionals who specialize in providing international logistics services for all types of forestry products, such as lumber, timber logs, panels, wood pellets, and more.
We provide end-to-end global logistics services, including
Our international partners include top-tier ocean carriers, airlines, railroads, and customs brokers who ensure your cargo is delivered on time, every time. Our logistics team will work with you to design a fully integrated and cost-efficient supply chain that meets your specific needs.
Codrin Group provides comprehensive supply chain management solutions for all types of forestry products within the lumber industry, along with related support services such as Our value-added services include inventory management, procurement, quality assurance, warehousing, and distribution services.
At Codrin Group, our team has the expertise to help manage ordering processes for lumber and timber products and identify potential risks in the supply chain. Our goal is to provide customers with peace of mind that their orders will be processed quickly and efficiently while also identifying any potential risk areas, such as issues with quality control or sustainability compliance.
Codrin Green offers various logs and lumber for sale, ranging from softwood to hardwoods. Our experienced team will help you find the perfect log for your specific needs.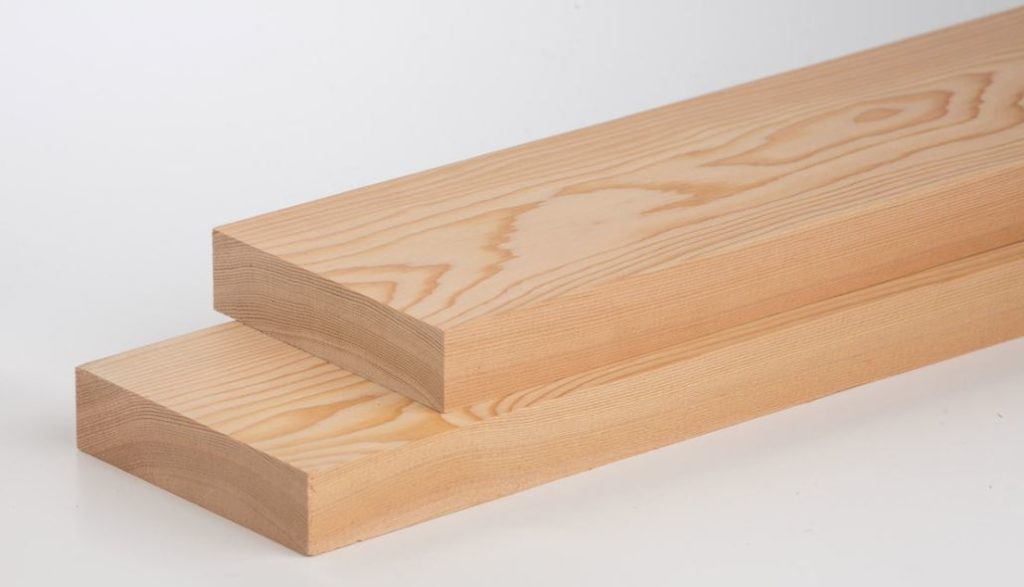 Softwoods
Softwoods are a versatile choice for many construction and carpentry projects, such as furniture-making and structural frames. Softwood logs are generally easier to work with than hardwood, making them ideal for novice woodworking projects.
At Codrin Green, we offer different species of softwoods like pine. These are sourced from sustainable forestry practices and come at competitive prices.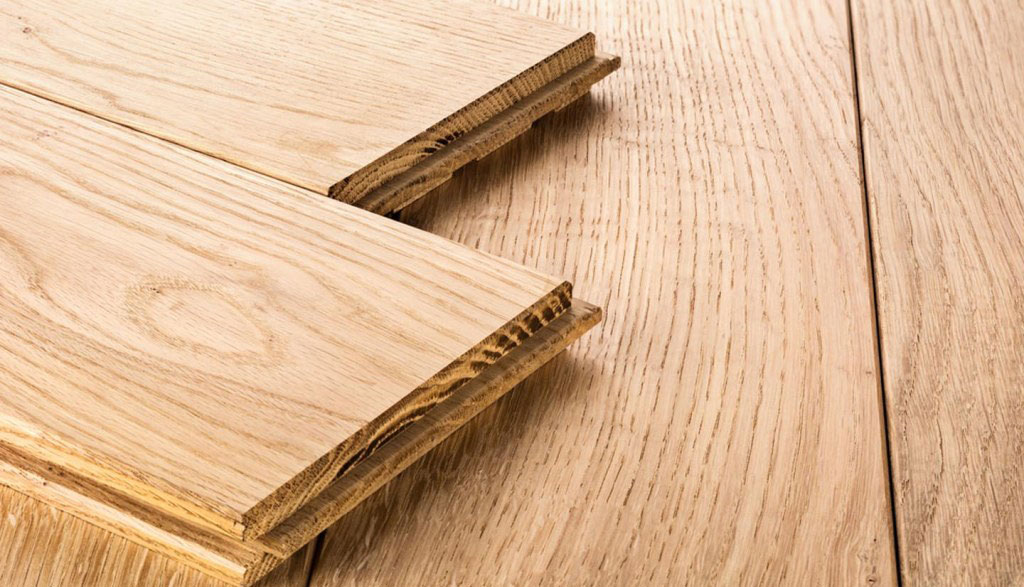 Hardwoods
Hardwoods are an excellent choice for flooring and cabinetry applications due to their strength and durability. They are denser than softwoods, which makes them more capable of withstanding wear and tear. Hardwood logs can be milled into planks or boards of various dimensions, making them ideal for various construction and craft projects.
At Codrin Group, we offer a variety of hardwoods, including Teak, Gmelina, Cumaru, Balsamo, Amargo, Nazareno, and more. Our experienced staff can help you choose the perfect log for your project.
The Codrin Green Difference
Codrin Green offers an integrated supply chain management system that ensures a smooth and efficient procurement process. Our team of experts will help you find the right logs & lumbers at the right price while also providing logistical support throughout the entire process.
Whether you require large volumes of hardwoods or softwoods for construction or smaller amounts for furniture production, Codrin Green can provide custom-tailored solutions to meet your needs. We understand the complexities associated with procuring premium-grade timber materials on an international scale, and we are committed to offering innovative solutions that ensure your project is completed on time and on budget without sacrificing quality or reliability.
We only source timber from trusted suppliers who adhere to all applicable environmental standards, ensuring sustainability throughout the supply chain. Our experienced staff will help you find certified wood sources that meet your needs and specifications.
At Codrin Green, we offer competitive pricing on all types of logs & lumber. Our experienced staff will ensure you get the best deals and access to quality timber at the most affordable prices.
Our team boasts extensive industry knowledge when it comes to different kinds of timber products, along with an understanding of buyer requirements across multiple markets worldwide. We provide expert advice on choosing the right type of log & lumber based on individual project needs while considering aspects such as cost-effectiveness, availability, durability, environmental friendliness, etc., so that you get exactly what you need without any unnecessary headaches.
If you're looking for reliable products with competitive pricing, look no further than Codrin Group. Our experienced staff is committed to helping you find the perfect logs & lumber for your project while also providing comprehensive logistical support throughout the entire process.
Contact us today at green@codringroup.com to learn more about our logs & lumber procurement services and competitive prices.